LightHouse is a proven tool for hospital operations management.
---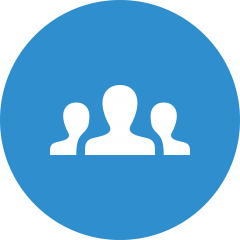 OVER 1,000 PHYSICIANS ENGAGED
We make the data make sense to physicians, clinicians and operational leaders. We have a deep understanding of healthcare operations, and create alignment in the team on "what good performance looks like".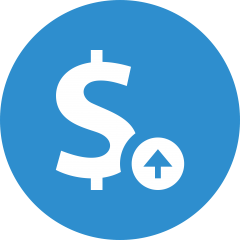 Millions In Cost Avoidance
Many physicians are data-driven and want to be part of the solution. When made aware of the cost of variation in practice they are typically quick to take action.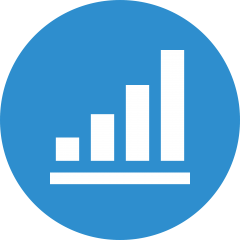 50+ YEARS OF EXPERIENCE
We have done a lot of this work, and we know how to get it done effectively. We only lean on your team to help data flow and to partner on designing solutions.
"I'm able to pinpoint the specific surgical procedures that are affecting my bottom-line."

Surgical Director - Teaching Hospital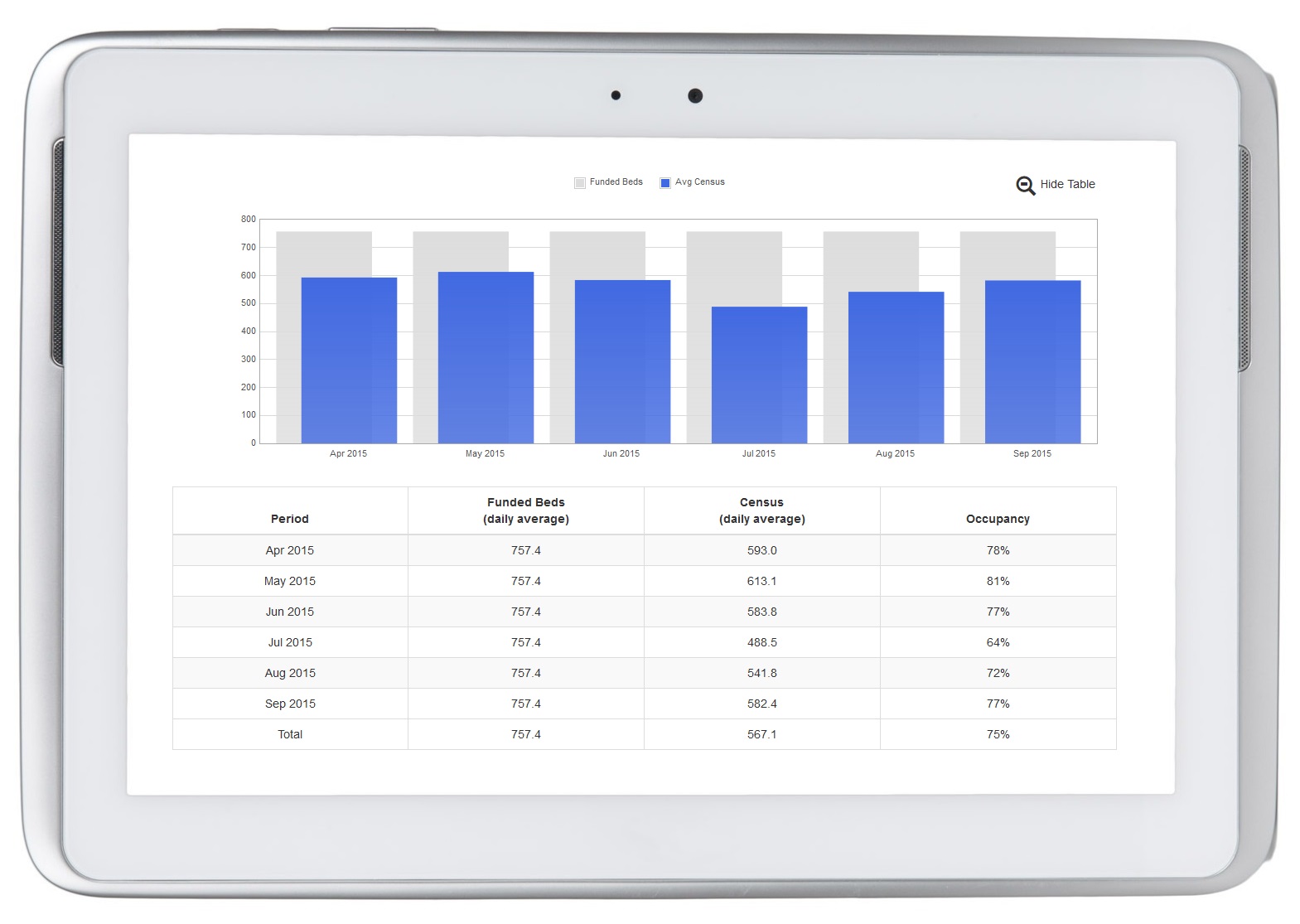 Proven Results
LightHouse is more than just another analytical system. The system is customized for each health organization to drive positive change in the areas that matter most.
We take a partnership approach with our clients to get to the root causes of the operational problems, and to co-design tactical solutions. Together we measure our progress and course-correct as we go.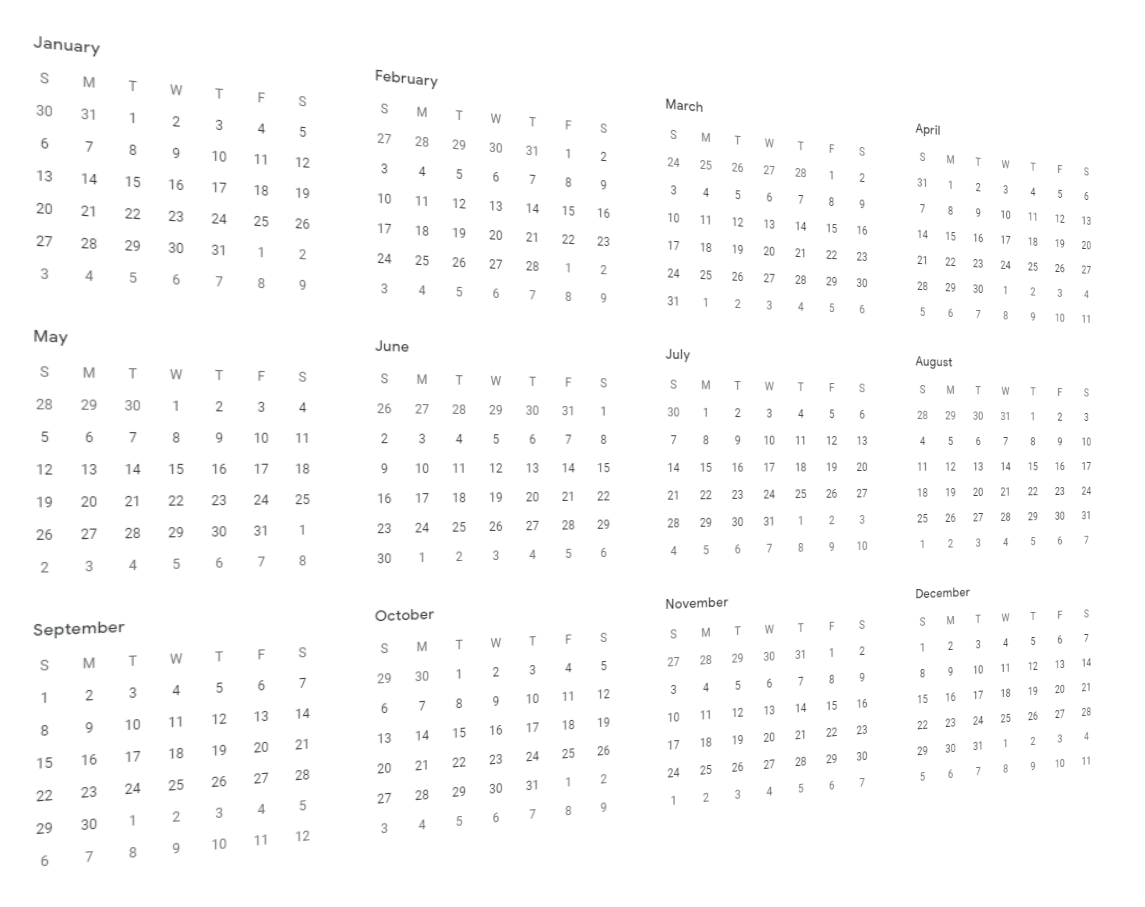 Up and running in less than 3 months
Our Software as a Service model can be set up and customized within a few months with no burden on your IT department.
The system works effectively with any standard hospitalization data (ADT, NACRS, DAD, Surgical, etc), and any HIS system, even when there are major issues with data quality.
Our industry-leading analysts and change management specialists help drive positive change right from day one.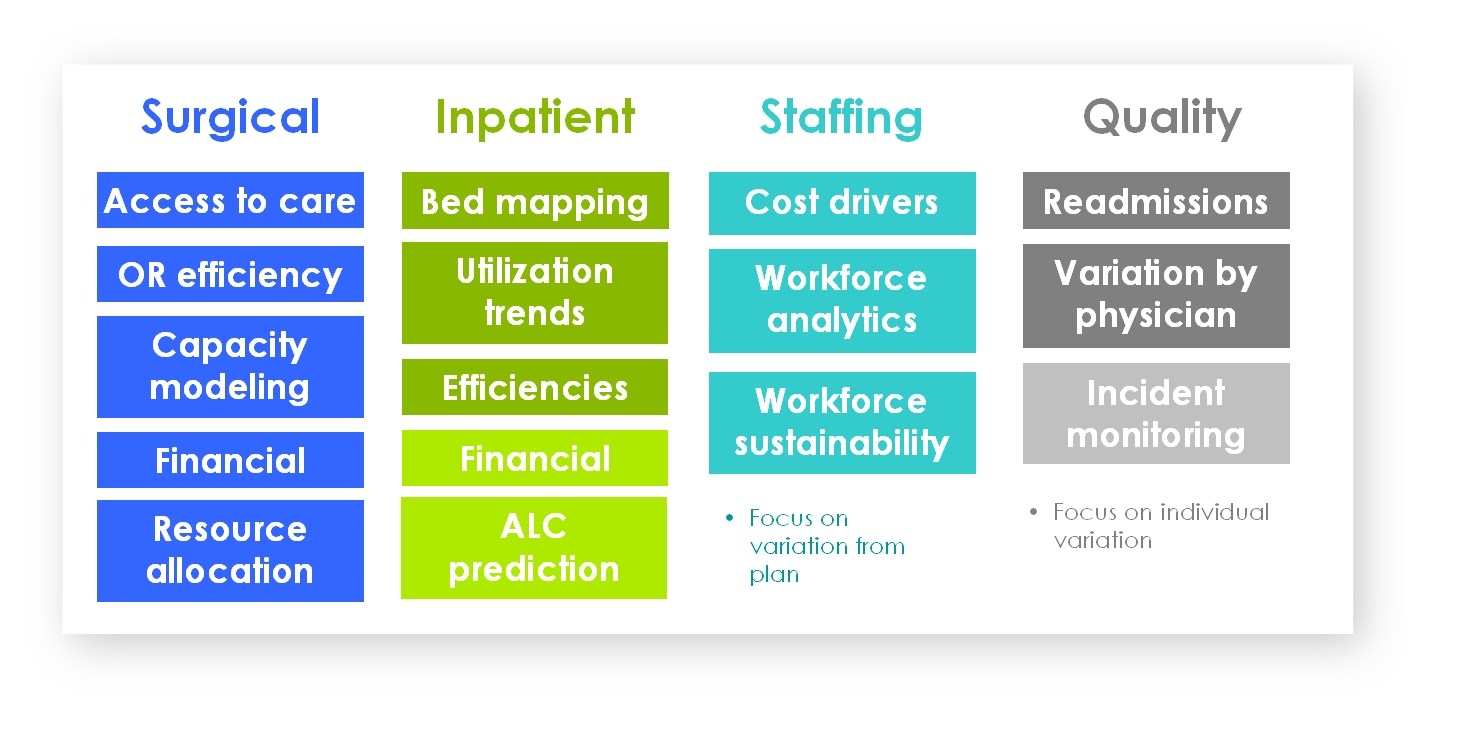 A wide range of options
The LightHouse ecosystem includes solutions for inpatient care, perioperative care, staffing and quality. Use only the modules that are important to you.
Case Study:
Knee replacements in Canadian hospitals cost $411 million each year and is growing. What's your plan to manage this demand?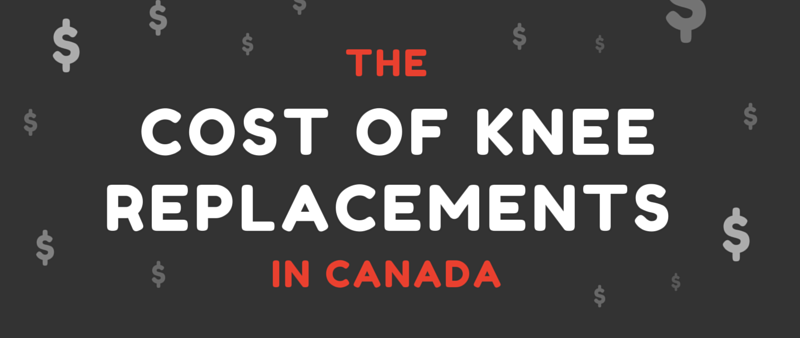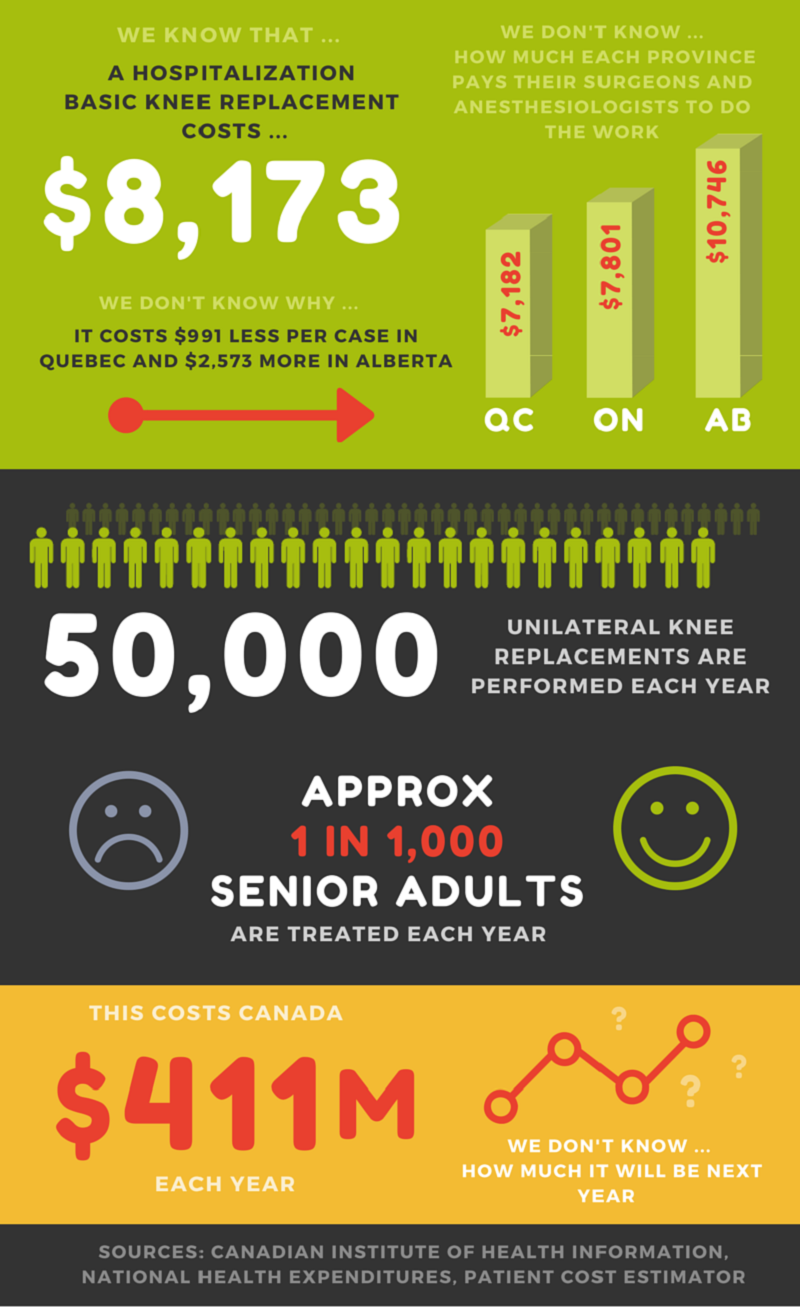 Click to Learn More
Close
Contact us for a free demo
---
Address
1234 West 6th Avenue Vancouver, BC V6H 1A5
Email
Phone
604-739-7363
Toll Free Phone
1-866-323-7363